*|MC_PREVIEW_TEXT|*

December 24, 2017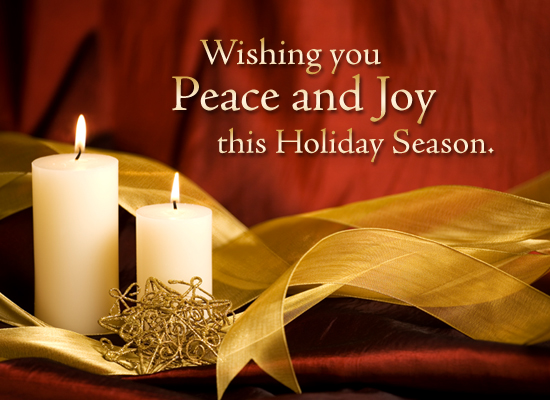 On Behalf of The Women's Coalition for Empowerment, Inc. Have a Happy Holiday Season.
We thank all of our donors, volunteers, sponsors, board members and staff for your continued donations, contributions and supporting our mission.
2018 will be full of excitement, and we owe it all to you. Lock your calendars for March 25, 2018.
Sistahs Attune will perform at The World Cafe Live Philadelphia. Get your advanced discount tickets now. Ticket Link
More to come, stay tuned and be empowered!